My Top Five Music Artists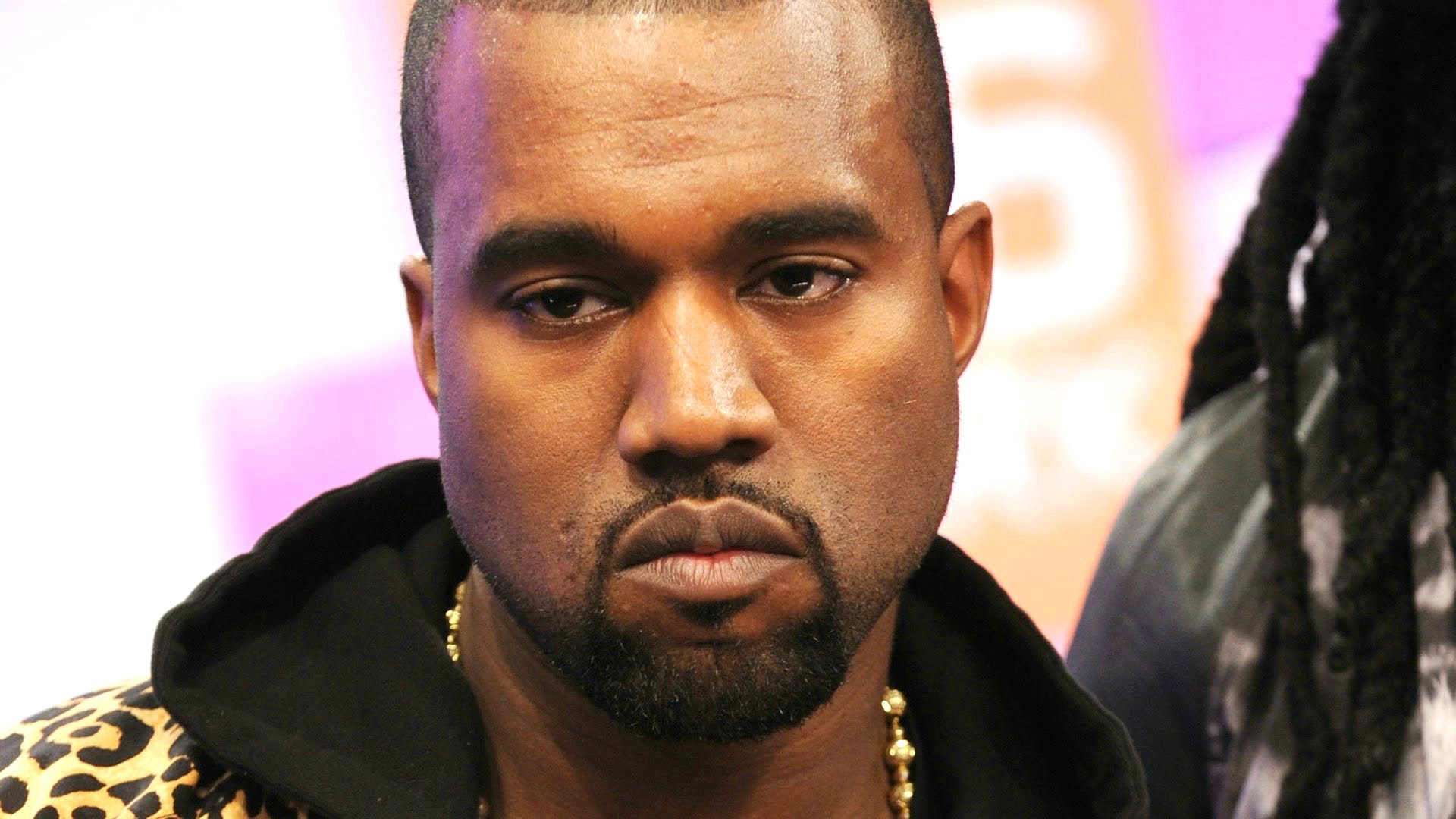 Kanye West is a very great artist and a very great rapper in general. His albums are great and one great album from him is 808s & Heartbreak which is one of his first albums he produced. He has great and meaningful lyrics, but outside of his music he is can get pretty angry at people who mess with him and mess with his family. People like to say that Kanye is an angry guy, but this is because he does not like papaarazzis and he also respects his fans.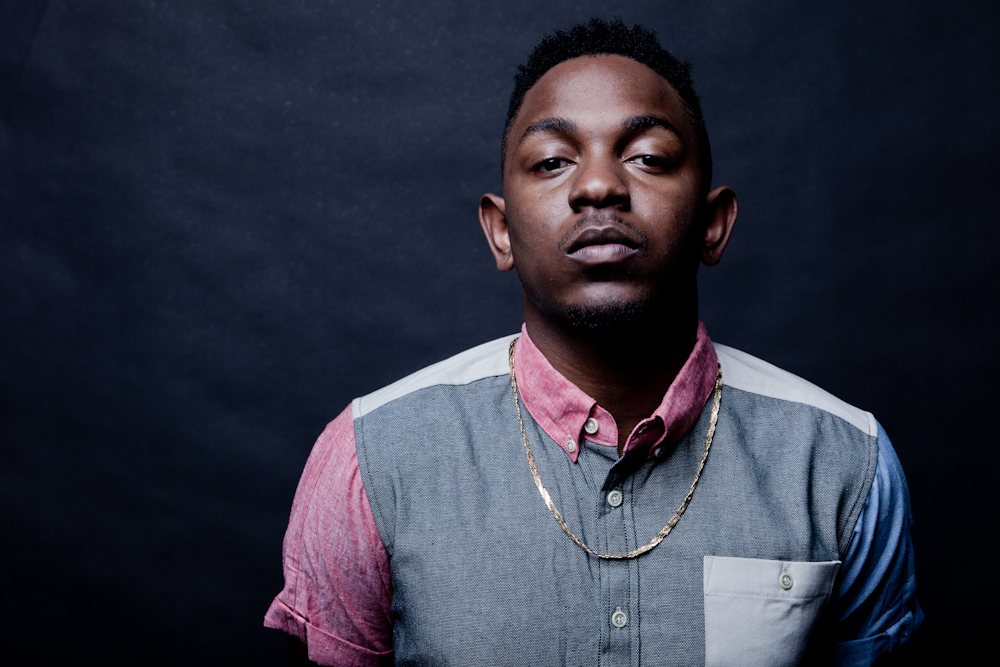 Kendrick Lamar is a great artist which is why he is in my top five favorite artists list. In his songs, he raps about growing up in Compton California. He was poor when he was a little kid and he saw many of his friends get killed and one of his songs talks about how even his brother was killed during the summer.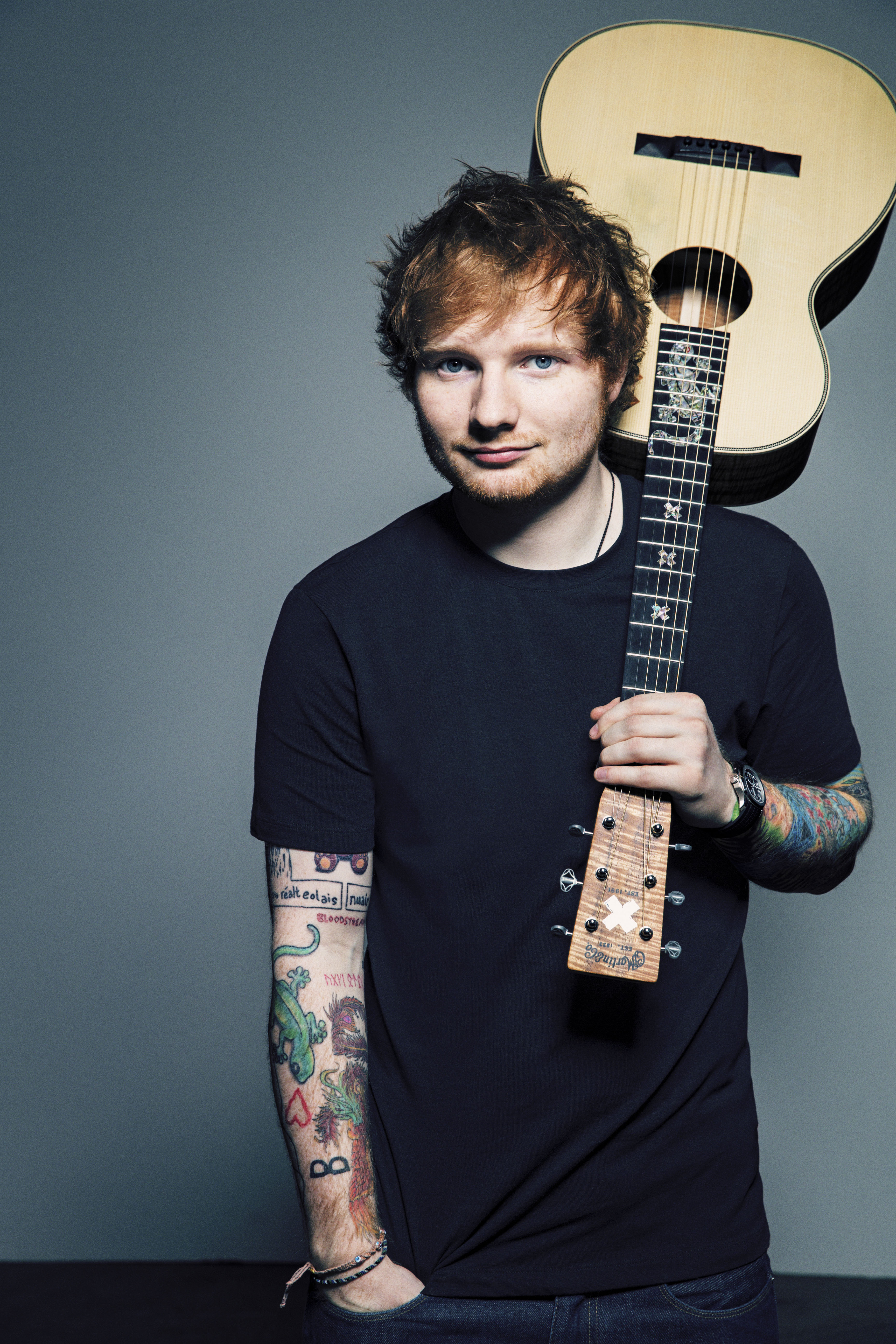 Ed Sheeran is a great artist born in the United Kingdom. His best song is probably "Photograph". Most of his songs are love songs and one song which is called "Don't" which talks about his previous relationship with a woman who cheated on him. His second studio album, X, was released on 23 June 2014.It peaked at number one in the UK and the US.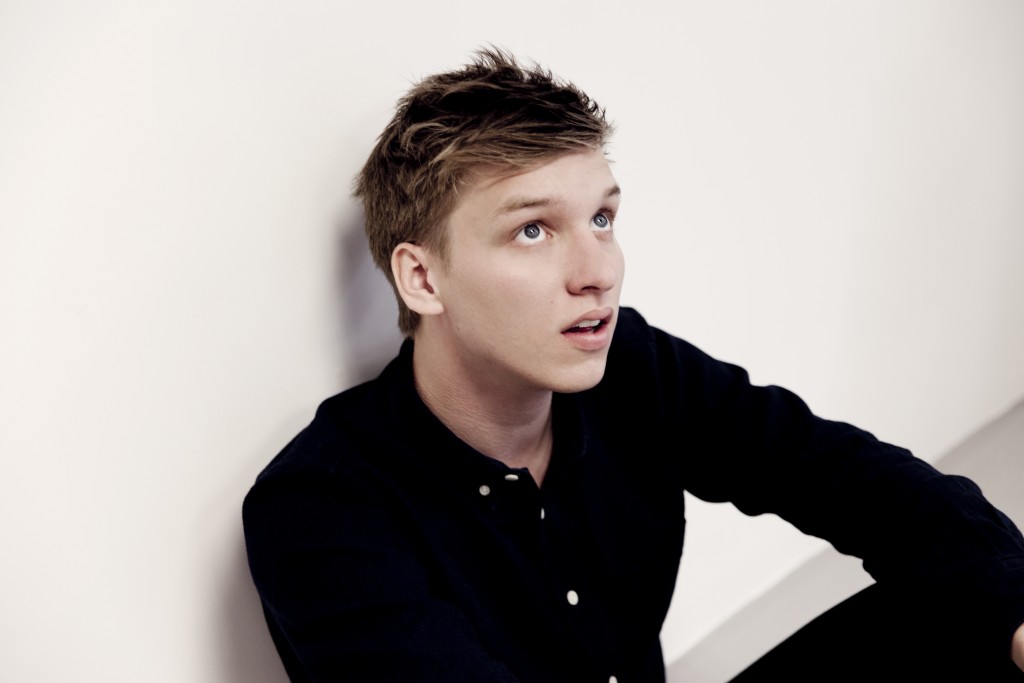 George Ezra is a young artist who also was born in the United Kingdom. His best album is "Wanted on Voyage" and his best song is "Blame is On Me". His voice is very deep and it is strange because his deep voice does match himself in my opinion.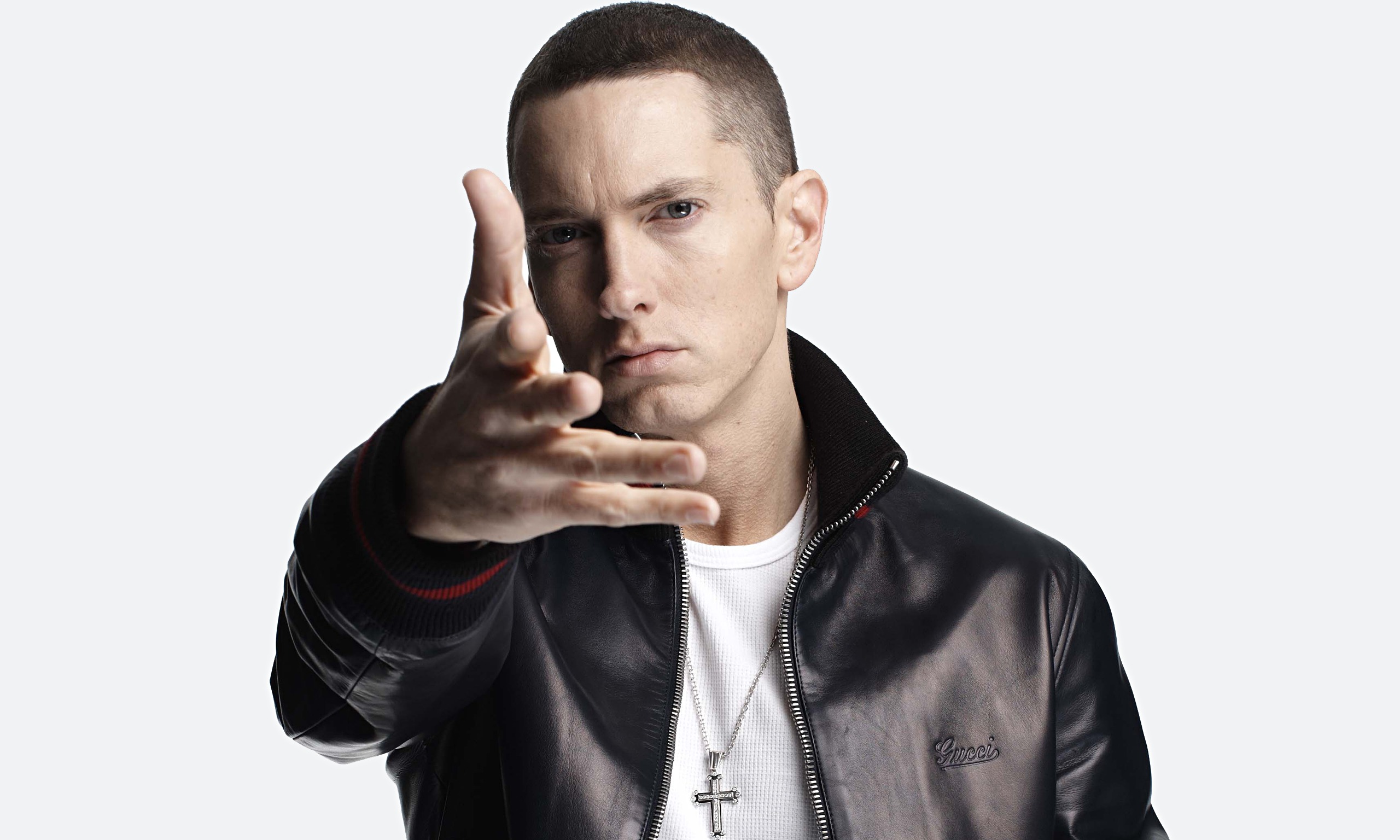 Eminem is the greatest rapper in this century in my opinion. He also raps about his Detroit childhood and how his mom was not a very great mom. That is shown in the song "Cleaning Out My Closet" which he does seem like he hates his mom. However he did forgive his mom for being such a bad mom and this is seen in the song "Headlights". Overall, Eminem is a terrific rapper and a terrific artist.